Miembros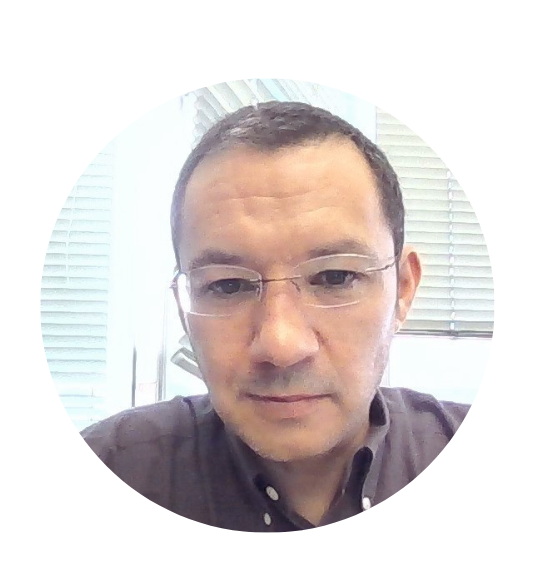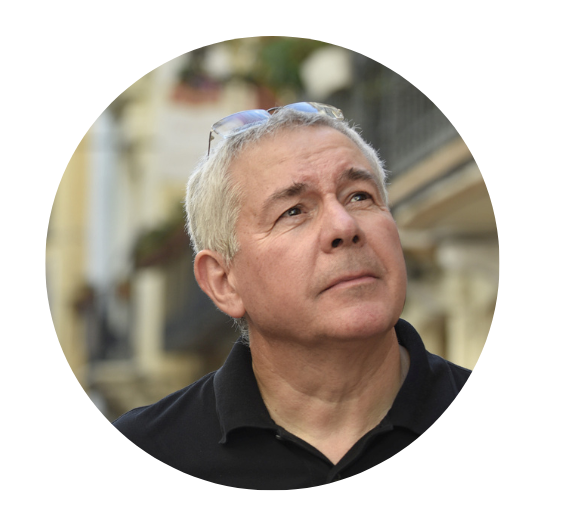 Silvia Gómez Mestres (profesora agregada)
Regnar Kristensen (Maria Zambrano fellow)
Doctorandos/as
Agnieszka Niemczyk
Miroslav Pulgar
Investigadores doctores vinculados/as
Investigadores visitantes actuales
Investigadores visitantes anteriores
Livia Tomás. PhD Candidte (Project IP33 of the NCCR – On the Move). Institute of Sociology. Neuchâtel (from October 2021)
Laure Sandoz (Postdoc, Institut de Geógraphie, Université de Neuchâtel) (juliol – octubre 2019)
Cristina Herraiz Lizan (PhD Candidate) (2018-2019)
Hanna Kónya (Corvinus University of Budapest) (2007-2008, 2018).
Ariana Garrote Hammer (becaria Early Postdoc Mobility, Fundació Nacional de la Ciència de Suïssa) (2018)
Paola Tubaro – CNRS Paris (2017).
Adriana Suiu (Universidad Jaume I – Castellón de la Plana (España) & Universitatea de Vest – Timișoara (2016).
Juan Carlos López García (UNAM, México, Octubre-Diciembre 2015).
Julieta Martínez Cuero (investigadora postdoctoral (CONACYT-UAB)
Ioana-Alexandra Rusu (University of Bucharest).
María Eugenia Santana (Universidad Autónoma de Chiapas, México, 2014).
Federico Besserer (Universidad Autònoma Metropolitana, 2014).
Filipa Ribeiro, Universidade do Porto (Portugal) (2013).
Tiago Augusta da Cunha, Demografia – Instituto de Filosofia e Ciências Humanas – Universidade Estadual de Campinas (IFCH-UNICAMP) 2012).
Laura Teves, Universidad de La Plata (Argenitna) (2011).
Ermitte St. Jacques, researcher University of Florida (USA) (2010).
Chris McCarty, Survey Director, University of Florida Survey Research Center, University of Florida.
Juergen Lerner, Graduate student, Department of Computer & Information Science, University of Konstanz [web] (2006).
Ermitte Sant Jacques, Graduate student, University of Florida (2004-2005).
Antiguos miembros
Paula Escribano, professora associada
Jaume Llopis, Parc Sanitari Sant Joan de Deu.
Ignacio Fradejas-García (FPI fellowship)
Renáta Hosnedlová (Juan de la Cierva postdoctoral fellowship, now at l'Institut d'Etudes Politiques, Sciences Po Toulouse)
Angelina Kussy (PhD student, FI fellowship)
Sara Revilla Gútiez (former PhD student, FPU fellowship)
Judith Pampalona Tarrés (former PhD student, Government of Andorra PhD fellowship, now secondary school teacher in Andorra)
Marta Lobato (former PhD student, La Caixa scholarship, now business anthropology consultant at A Piece of Pie)
Sílvia Gómez-Mestres (former postdoctoral researcher. Now professora associada UAB)
Neptalí Ramírez Reyes (former PhD student, now at Benemérita Universidad Autónoma de Puebla, Mexico).
Paulo Castro Neira (former PhD student).
Javier Ávila Molero (former PhD student, now Specialist in Strategic Environmental Evaluation, Ministry of Environment, Peru)
Marté E. Sánchez  (AECID fellowship)
María Carballo
Sarah Hoeksma Giraldo
Claudia Aguilar
Judith Saus Moreno
Vanesa Alcaide Lozano
Laura Hom
Toni Navarro