The UMAQ conference is sponsored by Audio Description Associates, LLC (www.audiodescribe.com), Bridge Multimedia (www.bridgemultimedia.com), and SubTi Access (www.subtiaccess.com).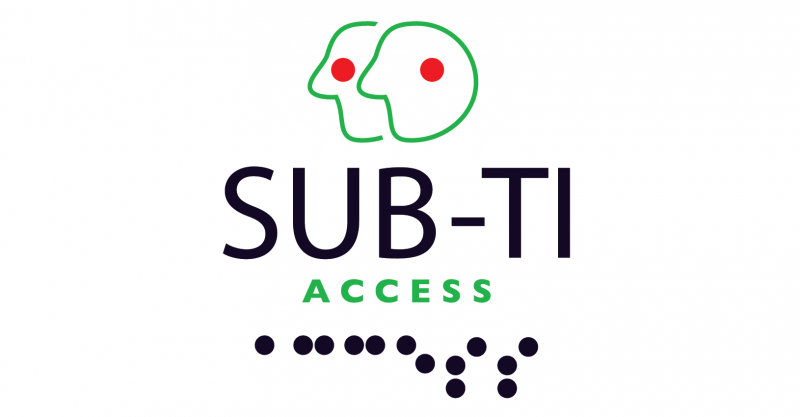 If you are interested in sponsoring the UMAQ Conference, please contact Gian Maria Greco at gianmaria.greco@poiesis.it. There are various types of sponsorship opportunities.
Media Partners
The media partners of the UMAQ conference are FRED Film Radio (www.fred.fm) and the Media Accessibility Platform (www.mapaccess.org).