Welcome to the website of the egolab-GRAFO research team. We are part of the larger consolidated research group Grup de Recerca en Antropologia Fonamental i Orientada (GRAFO), recognized by the Agency for Management of University and Research Grants (AGAUR).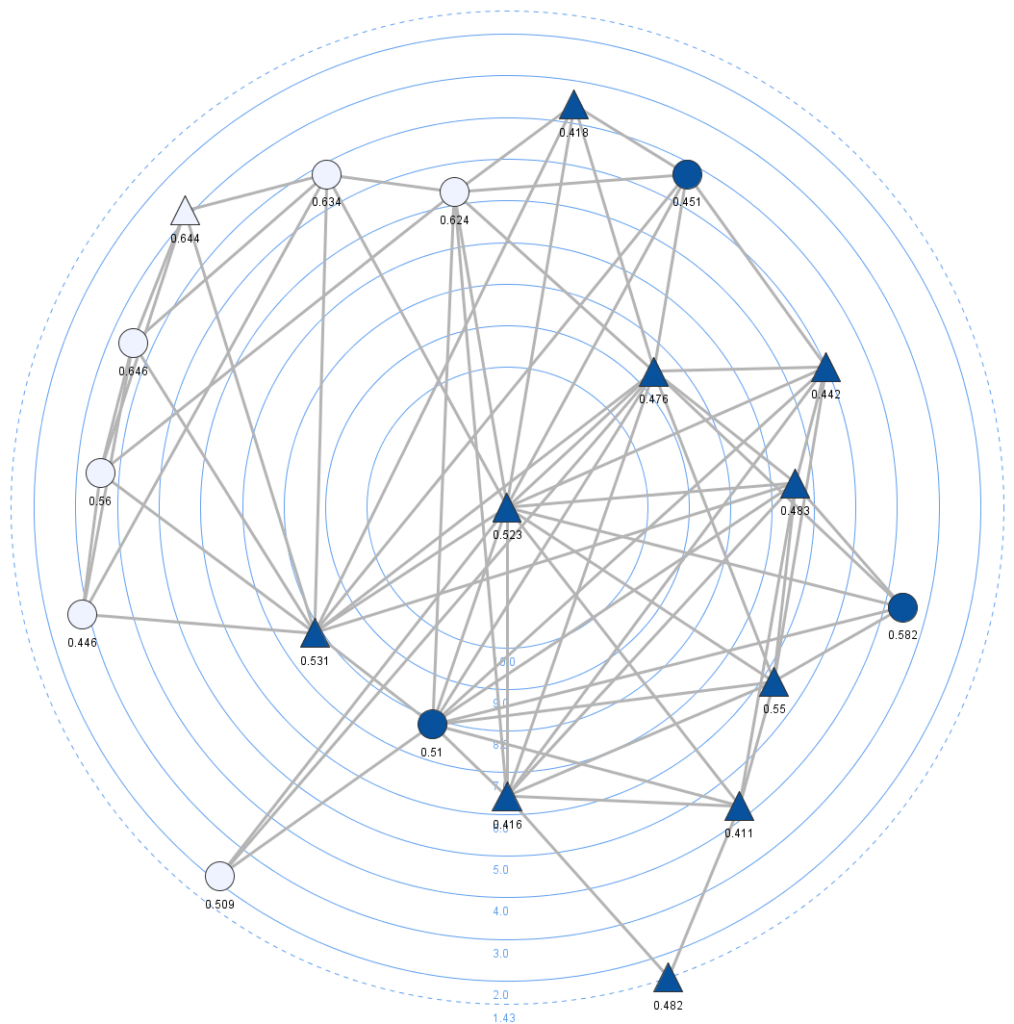 The team is specialized in the study of personal networks and communities. It applies this relational perspective to investigate emergent social phenomena, mainly in the areas of economic anthropology, anthropology of migration, mobility and transnationalism.
MAIN INTEREST
Understanding the role that social relationships play in individuals' livelihood strategies.
AREA OF ETHNOGRAPHIC RESEARCH
Southern and south-eastern Europe
México
Indonesia