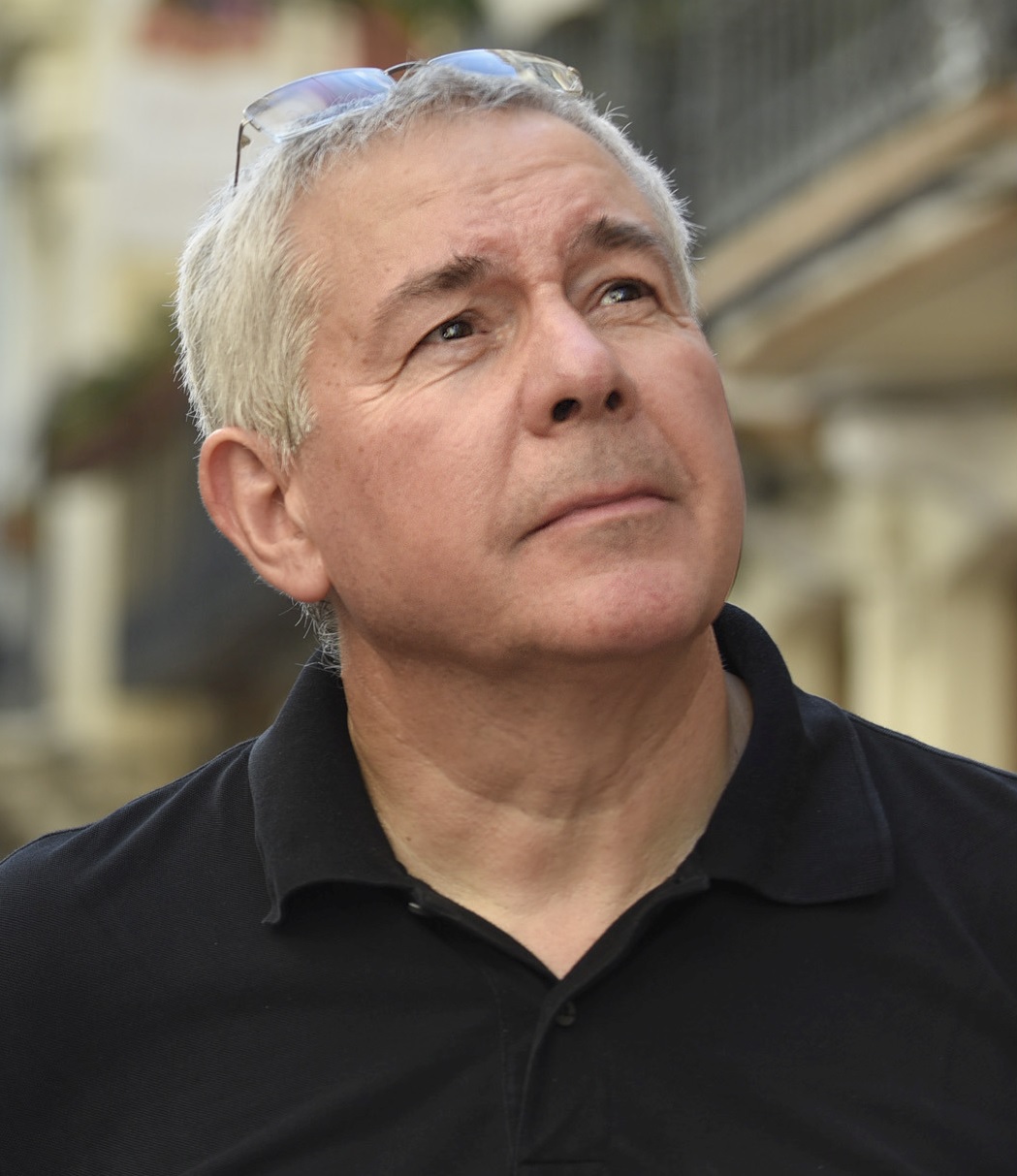 Research Ethics in the Age of the Digital Platforms, Science and Engineering Ethics (2023) 29:17 https://doi.org/10.1007/s11948-023-00437-1
Structural measures of personal networks predict migrants' cultural backgrounds. An explanation from Grid/Group theory. PNAS Nexus. https://doi.org/10.1093/pnasnexus/pgac195
Short Take: Sampling from Transnational Social Fields. Field Methods. https://doi.org/10.1177/1525822X221105920
*Satisfaction with Social Support Received from Social Relationships in Cases of Chronic Pain: The Influence of Personal Network Characteristics in Terms of Structure, Composition and Functional Content* Int. J. Environ. Res. Public Health, 17, 2706, with Roser Fernández-Peña and Oliver Valero
*Moral Bureaucracies and Social Network Research* with Steve Borgatti https://t.co/72X720Hkf9
Happy to see that our Network Science paper, *The embeddedness of social capital in personal networks*, is published online https://t.co/H2qJrQUp90 @miranda_lubbers @HugoVal92997740 @grafouab @lista_redes
"I am an Economic Anthropologist interested in livelihood practices in a globalized, digitalized, and unequal world. My approach is through mixed methods with an emphasis on ethnography and personal network analysis. Southeast Europe and Romania, in particular, are my main areas of interest."
Cómo ser estudiante de antropología y sobrevivir en la sociedad de la información [doc] [pdf ]
Plantilla Word para escribir documentos académicos [doc]

Los artículos publicados están sujetos a esta licencia de Creative Commons

12/2024 Comportamientos y estrategias de publicación. XXIX Jornades d'Investigació de les Universitats Espanyoles, Barcelona.
10/2023 Welcome session, Arts & Humanities Master students – La ética de investigación en Ciencias Sociales y Humanidades.
9/2023 Martí de Burguès (1756-1809): An exploration of his personal network through his epistolary exchanges. 7th EUSN Conference, Ljubljana, Slovenia, September 4-9, 2023.
7/2023 Microworkers Are Human Beings After All: Research Ethics in the Age of Digital Platforms. 2023 SASE Rio Conference. Rio de Janeiro, July 19-22.
4/2023 Governance Ethics in the Social Sciences and the Humanities, keynote at the Ordinary General Meeting of EUREC, Berlin, 21 April.
7/2022 Personal network structures predict migrant cultural backgrounds #Sunbelt2022.
6/2022 Research Ethics Panel #CIMIE22.
5/2022 Personal Networks During Challenging Times: The Power and Limitations of Social Relationships in Everyday Life. Bar-Ilan University, Tel Aviv.
4/2022 "Cultura y estructura. Una aproximación a través del análisis computacional de las redes personales". CM – Aplicaciones de ciencia de datos en las ciencias sociales y las humanidades.
2/2022 La ética de la investigación en la era de las plataformas digitales. UNESCO – Cátedra de Derecho y Bioética.
9/2021 Migrant corridors and local identities: reflections from the field, WZB – Berlin Social Science Center.
9/2021 "Tiempos modernos": la ética en las Ciencias Sociales y las Humanidades, Asociación de Bioética y Derecho.
9/2021 Conference talks at EUSN2021.
7/2021 Participation in the Round Table "Social networks in migration studies: contemporary approaches and emerging issues", IMISCOE Conference online, July 7-9.
3/2021 Artículo ganador de la 8ª Edición del Premio AIBR al Mejor Artículo de Antropología Iberoamericana (2020): Él es emprendedor, pero yo no; yo soy autónomo»: Autorrepresentación y subsistencia de los neocampesinos en Cataluña", de Paula Escribano, Agata Hummel, José Luis Molina y Miranda J. Lubbers.
12/2020 Orbits Final Conference.
10/2020 Transformative metrics workshop – Universidad de Antioquia (Colombia)
07/2020 "37. Workshop Social network methods in migration studies: recent developments and challenges", IMISCOE, July-1-2020.
02/2020 Keynote with Miranda Lubbers and Gabriel Hancean "Measuring transnational networks from the field: lessons learned", 18-21 February, 2020 POLNET Barcelona. Advanced Social Network Analysis. IBEI.