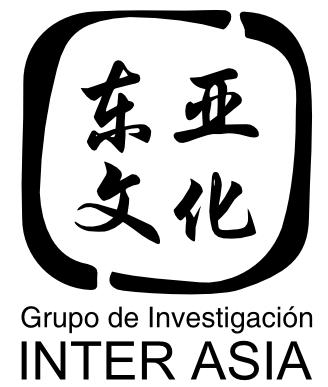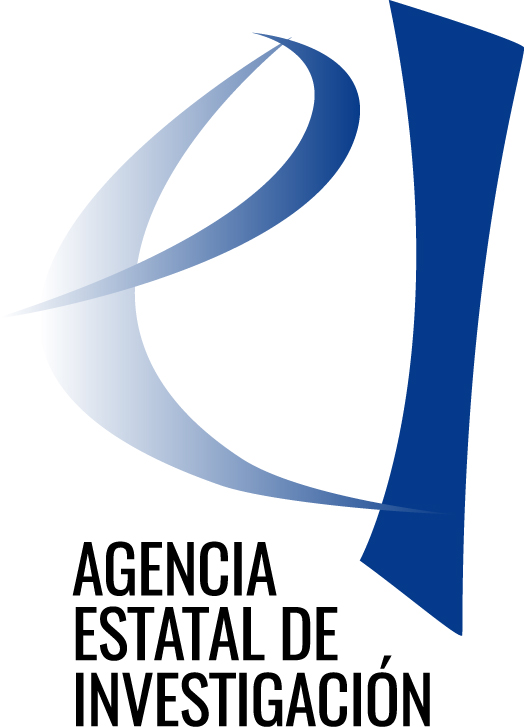 PID2019-107861GB-I00
New socio-cultural, political and economic developments in East Asia in the global context
East Asia already plays a leading role in political and economic fields in the global context. In parallel with its economic and political expansion, international cultural flows and local social, political and economic transformations are also taking place in the region. The new international order places the presence of this area in the world at the forefront, and makes it necessary to develop a transverse, transregional
approach to interpret the complexity of interactions where East Asia plays a key role and brings new developments that transform the world. In many cases, political action, social awareness and intellectual reflection on these new developments are not proportional to the magnitude of the transformation involved.
This research project responds to the strategic need to understand the complexity of the new developments in East Asia in the global context because the successful political formulation, socio-economic development and the construction of an internationalized society in the face of the symptoms of de-globalization, withdrawal and increasing protectionism in certain parts of the world depend to a large extent
on it. Therefore, this project proposes to identify new developments, processes, dynamics and emerging trends that allow a better understanding of the causes of social, cultural, political and economic phenomena in the region. In this way, their consequences can be predicted with greater precision and they will be in a better position to elaborate the corresponding policies. To this end, the project will
offer a complex panorama of new developments in relation to East Asia in the global context through the interdisciplinary analysis of two main areas: 1) Thought, Politics, International Relations, and Economy, and 2) Socio-cultural Processes. These areas will be analysed on the basis of case studies and the following research objectives will be developed: 1) Determination of specific case studies to analyse new
developments in East Asia; 2) Conducting the different case studies from relevant research methodologies and techniques; 3) Analysis and interpretation of cases; 4) Dissemination of research results through contributions to congresses; organisation of scientific workshops, conferences and seminars; scientific publications; policy papers; websites, blogs and databases; 5) Knowledge transfer through advice to think tanks, government and civil society organisations and institutions, and companies.

In brief, this research project proposes to develop a study of East Asia in the current global context from new socio-cultural, political and economic developments. In this sense, the project highlights the applicability of its results in social, cultural, economic and political governance, in the orientation of socio-economic policies in relation to East Asia and the Asian communities present in Spain, the development of new interaction strategies between Spain, Europe, Africa, Latin America and East Asia that allow the promotion of economic and cultural production in an international context. The project will provide new lines of analysis in the knowledge about East
Asia.