CARLOTA GUERRERO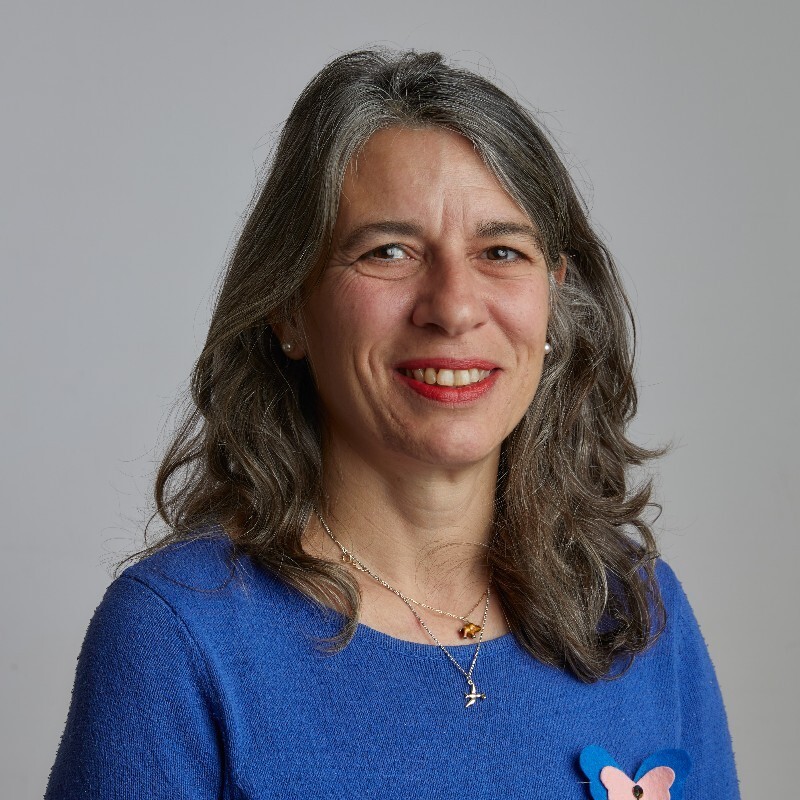 Carlota Guerrero is the Head of the Catalonia Film Commission (CFC), a service of the Catalan Institute of Cultural Enterprises dedicated to promoting and facilitating film productions across the region. Since its establishment in 2007, the CFC has been a valuable resource for supporting filming projects in Catalonia, providing comprehensive assistance in areas such as location access, permit management, and guidance on COVID protocols and sustainability standards. With a background in English Philology and Journalism, Carlota Guerrero previously worked in audiovisual production and management before assuming the leadership role at CFC.
Presentation: The drive for sustainability in the audiovisual sectors: Plan C – Culture for the Climate and Green Film
DANIEL CASAS
Daniel Casas is Accessibility Policy Officer at the European Disability Forum (EDF), an umbrella organisation of persons with disabilities that defends the interests of over 100 million persons with disabilities in the EU. At EDF he works on accessibility and freedom of movement of people with disabilities, covering areas and policies such as transport, the built environment, accessibility of goods and services, ICT and new technologies. Before that, he worked for three years as Policy Officer at the Delegation of the Government of Catalonia to the EU. Daniel holds a bachelor's degree in Philosophy, Politics and Economics (Spain) and a master's degree in European integration (Belgium).
Presentation: Climate change: the perspective of persons with disabilities