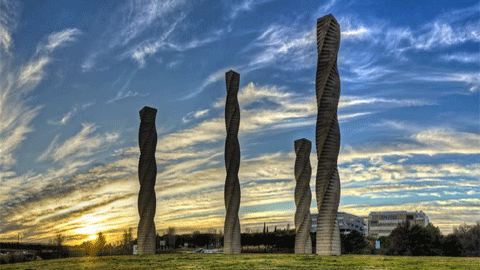 The Universitat Autònoma de Barcelona (UAB) is one of the major public universities in Spain, and it is in Cerdanyola del Vallès, near the city of Barcelona in Catalonia, Spain. The university consists of 57 departments in the experimental, life, social and human sciences, spread among 13 faculties/schools. All these centres together award a total of 85 qualifications in the form of first degrees, diplomas, and engineering degrees. Moreover, almost 80 doctoral programs, and more than 80 others postgraduate programs are offered. UAB has more than 40,000 students and more than 3,600 academic and research staff. The UAB is a pioneering institution in terms of fostering research. There are many research institutes in the campus, as well as other research centres, technical support services and service-providing laboratories, and the ALBA (synchrotron) located in the Barcelona Synchrotron Park is very close to the UAB.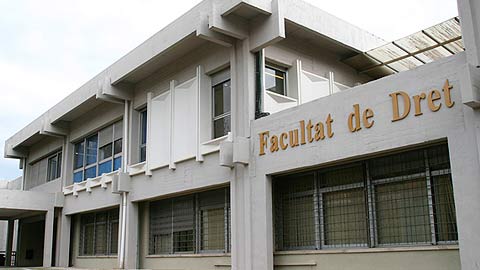 The UAB Institute of Law and Technology (IDT), housed at the Faculty of Law, is a research centre promoting cutting-edge research on Law and Technology from an interdisciplinary perspective. The IDT was created in 2005 and emerged out of the former UAB Socio-legal Studies Group (GRES). At present, the areas of research include Data Protection, Ethics and regulations for the Web of Data, Citizens' rights and their access to Justice through technology, Law and Artificial Intelligence, Semantic Web, and legal ontologies. IDT-UAB researchers are also able to contribute significantly to the organization of specialized Workshops, and the dissemination of the project findings and results through scientific publications and presentations in the main Data Protection and Law & Technology Conferences and Workshops (e.g. IVR, Jurix, ICAIL, and AICOL).
---
Ethics & Law
Data Protection, Ethics and regulations for the Web of Data.
Normative requirements
Regulative model
Knowledge acquisition process
Governance and ethical principles
Data Protection and European legislation
Link to the Ethical Committee
Citizens' rights
Access to justice through new technologies.
Increase awareness, strengthening and empowering of EU citizens' rights
Design multilingual, citizen-centric, user-friendly and dynamic applications for different operative systems
Provide tailored knowledge regarding citizens' rights
Directive 2012/29/EU (Victims' Rights Directive)
EU Victims' Rights Strategy (2020-2025)
Semantic Web
Legal Ontologies
Artificial Intelligence & Law
Structured representation of legal concepts and their interconnections
Case-based and rules-based reasoning
Support information extraction
Question answering
Provide machine-readable legal information
---
---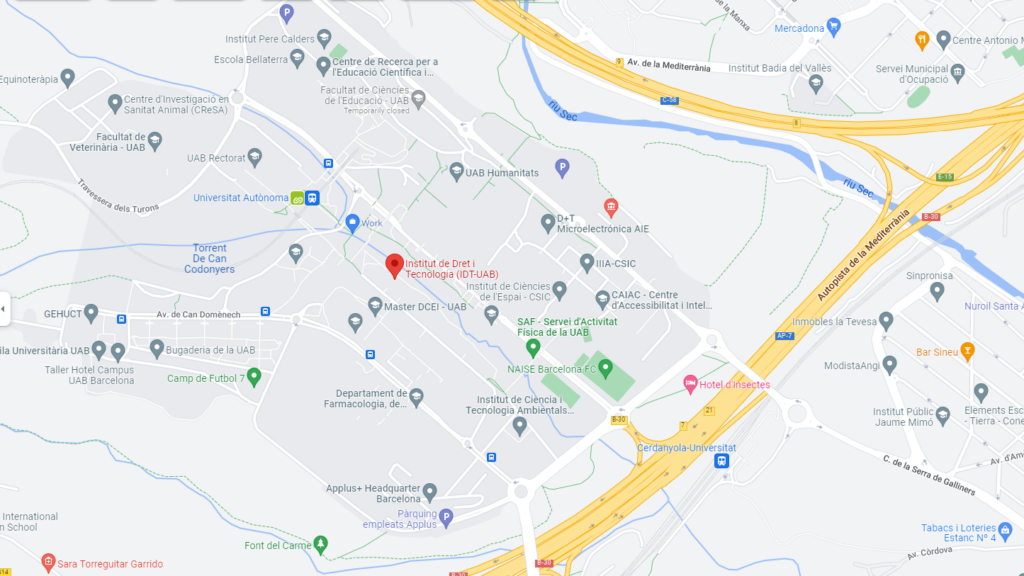 How to reach us
Faculty of Law, B Building, Department of Political Science and Public Law, Campus UAB, 08193 Bellaterra, Barcelona (Spain)