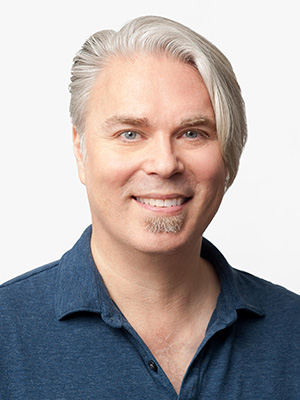 Christopher Patnoe
Christopher Patnoe is the Head of Accessibility Programs at Google.
He drives the accessibility of Google's products, and leads industry and academic partnerships. He has more than 20 years experience working in tech at companies including Google, Apple, Sony Ericsson, and Disney Mobile – where he's built hardware, software, and services.
His passion is innovating accessibility at the intersection of immersive technologies (AR/VR) and consumer hardware.