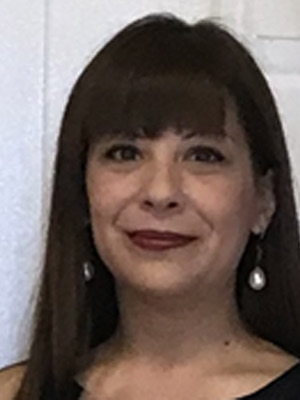 Sirin Okyayuz
A.Şirin Okyayuz is an Associate Professor of Translation and Interpreting Studies at Bilkent University (Turkey), where she teaches a variety of courses in specialised fields of translation and interpreting. Her research fields include audiovisual translation, accessibility studies, translation of popular culture products, translator training and literary translation. She has published more than 50 works, including five books and several book chapters on audiovisual translation and has given many keynote lectures on this topic in international translation studies conferences and many Turkish universities.
Besides serving as the Coordinator of the Masters in Conference Interpreting Programme of the University for over ten year, working as an audiovisual translator and a researcher on various projects on audiovisual translation and accessibility with NGO's in Turkey, she has also translated bestselling novels in the popular genre, books on politics and philosophy, comics, adapted children books, drama for the Turkish State Theatre.
She served as an advisory member of the Radio and Television Supreme Council negotiation meetings for the implementation of media accessibility practices in Turkey; she is a member of the Coordination Group which drafted the Turkish Translator and Interpreter National Proficiencies and Standard, and continues to work for the drafting of proficiencies for audiovisual translators.