Media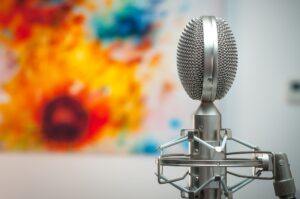 Cuarto poder, August 9, 2018.
El País, December 12, 2018, "Una investigadora española para feminizar el pensamiento occidental".
The Guardian, December 27, 2018.
UAB Newsroom, July 30, 2018.
Onda Cero, "Por fin no es lunes", December 29, 2018.
The Europeans, Invisible Ink, October 22, 2019.
WINK Responde, CRUE-TV2, June 2019 (video).
BBC Newshour, March 2020.
Barcelona Metropolitan Magazine, June 2022.
---
Community Engagement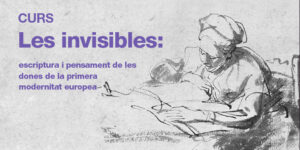 2020. Workshop. 'Educación y autoconciencia plena en las obras de Anna Ovena Hoyer y Anna Maria van Schurman (s. XVII)', in conference series Les invisibles: escriptura i pensament de les dones de la primera modernitat europea. Laie Bookshop, Barcelona, 7 October.

2020. Faculty Literature Post. 'La nació sencera s'atura: Anna Laetitia Barbauld'. Llibres i música en temps de desassossec. Facultat de Filosofia i Lletres, UAB. 2 April.
2019. Public address at Women's March Barcelona, an offshoot of the International Women's March, Centre de Cultura Popular La Violeta, Barcelona, 11 February.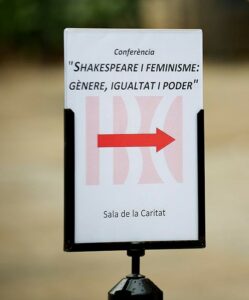 2018. Workshop. 'Conte d'hivern: el mon dels astres i dels humans', in conference series Literatura i cultura en l'època de Shakespeare. Laie Bookshop, Barcelona, 14 February.
2017. Library Talk. 'Les dones-Quixot: variacions femenines d´un mite' in conference series El Quixot sense Fronteres. Biblioteca de Catalunya, Barcelona, 29 March.
2016. Library Talk. 'Shakespeare i feminisme: gènere, igualtat i poder' in conference series Shakespeare entre Nosaltres. Biblioteca de Catalunya, Barcelona, 21 April.