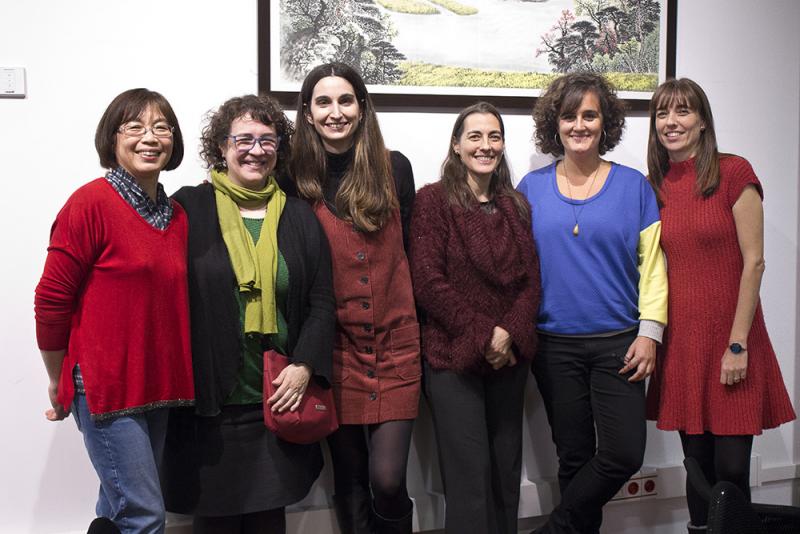 The main aim of TXICC ( Research Group in Chinese-Catalan/Spanish Translation and Interpreting) is to promote research in the field of Chinese-Spanish/Catalan Translation and Interpreting, as well as in other related fields such as Contrastive Linguistics, Didactics of Chinese as a foreign language, Chinese for specific purposes (language for translators) and Intercultural Communication between these two cultures.
TXICC was officially established as a research group recognized by the UAB in 2007. It was originally formed by all the teaching staff that participated in the Master in Chinese-Spanish Professional Translation and Interpretation, which was offered for the first time during the academic year 2004-2005. In a second stage, group membership changed to include only members whose interests and ongoing research are directly related to the group's areas of research, whether UAB teaching staff or external members.
You can contact us through this form.