Paul Cairns
University of York
Paul Cairns is Professor of Human-Computer Interaction at the University of York and currently head of the Computer Science department there as well. Despite a doctorate in Mathematics, he has a long-standing research interest in understanding the experiences of people who play digital games. He has been involved in the development of several instruments for measuring player experiences including immersion, challenge, uncertainty and social play. This has led to him considering the experiences of players with disabilities, working with Dr Jen Beeston (also at York), Prof. Chris Power (UPEI) and The AbleGamers Foundation, a US-based charity that supports people with disabilities to enable them to play digital games. Alongside this, Paul is very keen on research methods for HCI and doing better statistics in HCI and textbooks with obvious titles.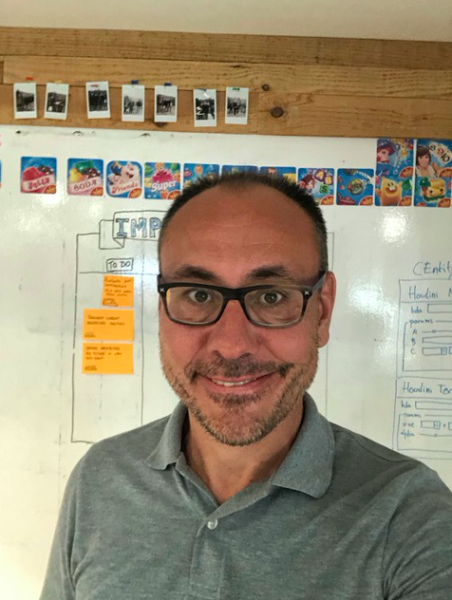 Miguel Sepúlveda
Associate Globalization Director at King
Panelist at the game localisation roundtable
Panelist at the game localisation roundtable
I started my journey in this exciting Localisation world in 1995. I worked for Microsoft as a Spanish QA Specialist for a few projects such as Microsoft Project, Microsoft Windows, and Microsoft Office.
In the first part of my career I worked at the vendor side working for Lionbridge as Localization QA Manager for different clients.
In 2007 I had the opportunity to enter the gaming industry thanks to Electronic Arts where I was responsible for setting up the technical team to provide Automated Localization QA services This second part of my career I've been at the buyer side and this gave me the opportunity to complete my vision of how localization industry works from both sides, as the client buying language services and as a language service provider. In 2014 I joined the King sweet world where my role is to lead the Globalization efforts of a very talented team in a very talented company!
When I'm not busy working you might find me playing sports with my lovely 2 kids or riding my bike.
Or …. thinking/writing articles in my blog www.yolocalizo.com where I like to express my thoughts about this vibrant localization community.
Núria Paillissé
Freelance Translator
Panelist at the game localisation roundtable
Núria Paillissé (Girona, 1994) studied Translation and Interpreting at Autonomous University of Barcelona. On 2018 she graduated from the official master's degree in Tradumatics: Translation Technologies. After working for a while and discovering that her passion for Chinese language and Asian cultures could overcome everything, on 2019, to her surprise, she was granted with the Confucius Institute Scholarship to study in Shanghai Jiaotong Daxue. This very same year she was also granted with the ICO scholarship of the Spanish Ministry of Foreign Affairs to study one year and a half of a degree called Teaching Chinese as a Foreign Language (对外汉语本科) at Beijing Normal University. With the same scholarship she studied a course in Chinese language and culture at Beijing University. Nowadays she is working on the localization of videogames from Chinese to Spanish from the most surrealist city in Catalonia, Figueres. Her other working languages are Catalan, English and Portuguese, with a deep interest for the last one.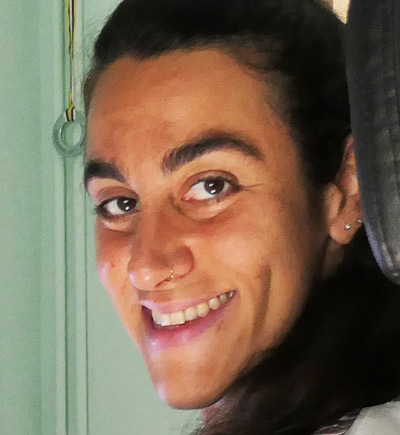 Manuela Ceccoli
Keywords Studios Spain
Panelist at the game localisation roundtable
Before starting my career in video game localization, I was an avid World of Warcraft player, something that my parents were not excited about. When my mother shouted at me, "Is this going to pay your bills?!" I decided that I would find a way to actually make gaming pay my bills. I just got my degree in Translation, and I found a job as an in-house reviewer of ENG to ITA video game translations – and so it started!
Sixteen years later, I am leading the team of twelve in-house linguists translating to French, Italian, German, and Spanish at Keywords Studios Barcelona. I dedicate myself to knowing my team, nurturing their talents, putting their skills to good use and motivating them. Moreover, I became an expert in quality processes, evaluating translations in dozens of languages; I also support PMs and clients with all the tools that ensure a good translation quality, like style guides and glossaries. Outside of the office, you are most likely to find me in the sea, diving or freediving in the blue.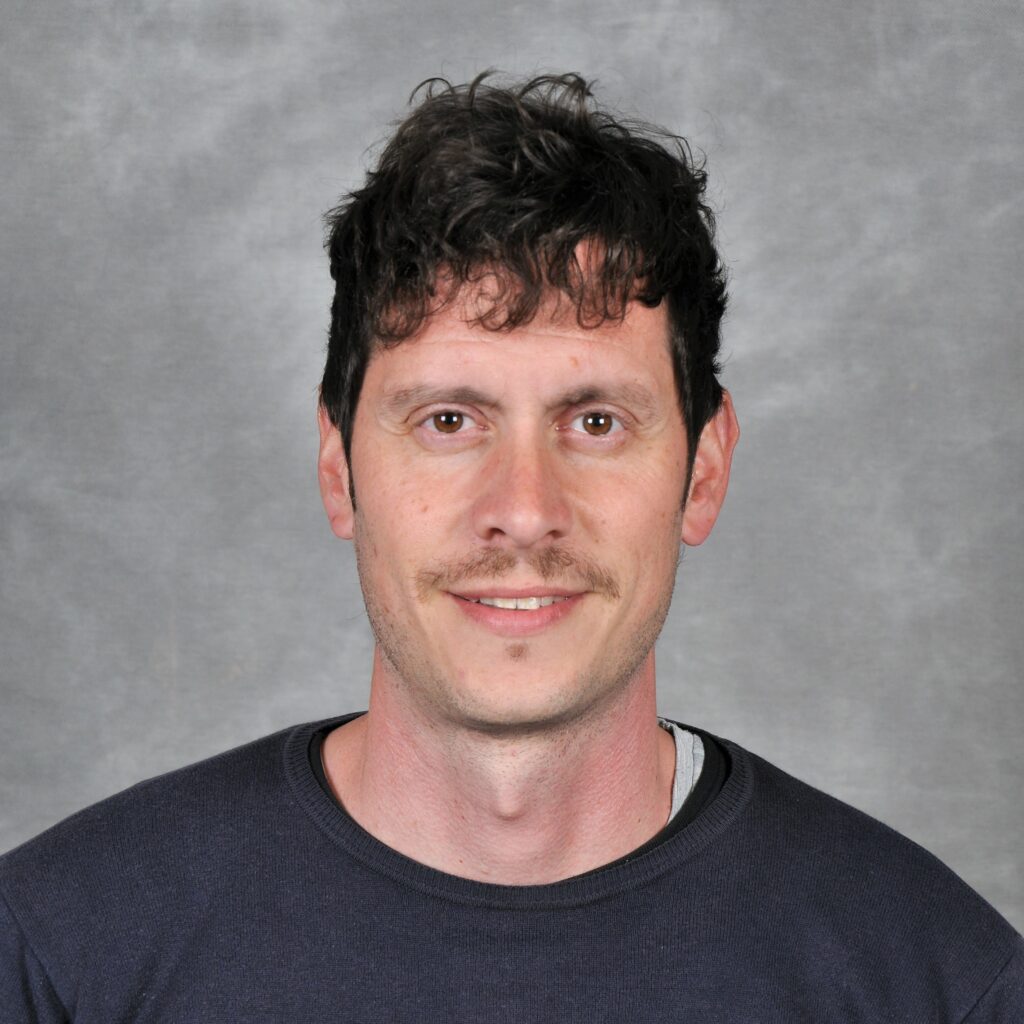 José Ramón Calvo-Ferrer
Universidad de Alicante
José Ramón Calvo-Ferrer holds a PhD in Translation and Interpreting from the Universidad de Alicante, where he teaches different modules on Translation, English and teacher training since 2008. His research interests lie in ICT in general and video games in particular for second language learning and translator training. He has published various papers on video games, multimodality and second language learning in specialised journals (Interactive Learning Environments, British Journal of Educational Technology, ReCALL, etc.) and is a Visiting Lecturer at the Department of Language of Linguistics of the University of Essex, where he delivers lectures and workshops on video games and translation.
José Belda-Medina
Universidad de Alicante
Dr. Jose Belda-Medina is an Associate Professor in the Department of English Studies at the University of Alicante (Spain) and director of the Digital Language Learning (dL2) research group. His main research interests are Second and Foreign Language Learning, Technology and Education, CALL and MALL. He has participated in different international conferences (BAAL, TESOL, etc) and research projects, and published articles in scientific journals such as International Journal of Applied Linguistics and English Literature, Porta Linguarum, Target, Meta, Translation and Terminology, Babel, etc.