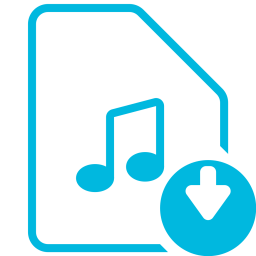 Advisors
6 advisors help in the EASIT project.
Advisors are experts who do not work on the project.
They follow the project and give us their opinion.
The advisors are:
Åsa Wengelin, from University of Gothenburg, in Sweden

Carlo Eugeni, from SSML-Pisa, in Italy

Clara Delgado Santos, from CEAPAT-IMSERSO, in Spain

Iwona Mazur, from Adam Mickiewicz University, in Poland

Leealaura Leskelä, from The Finnish Center for Easy to Read, in Finnland

Óscar García Muñoz, from Plena Inclusión Madrid, in Spain
Anna Matamala has written this information.
If you want to know more about the advisors,
you can ask Anna Matamala.
Her e-mail-address is: anna.matamala@uab.cat