The project of the INCASI network is part of the European Commission's Horizon 2020 research and innovation program, within the Excellent Sciences section, which aims to improve and consolidate the European research area.
This pillar of the Horizon 2020 program defines four objectives. The INCASI project is designed to promote transnational, inter-sectorial and interdisciplinary mobility of predoctoral and postdoctoral researchers through the Marie Skłodowska-Curie Actions (MSCA). It is about creating strategic alliances between recognized research centers.
In specific, our Project is based on international cooperation, between Europe and Latin America, through the exchange of research and innovation staff (Research and Innovation Staff Exchange, RISE) of the 19 universities that make up the network.
Through the INCASI network, it is planned to establish the conceptual and methodological bases for, on the one hand, the development of a longer-term international comparative research program and, on the other hand, to design an international postgraduate study program that analyzes social inequalities in a comparative perspective.
The content of the INCASI project is presented in four sections: Objectives, Stages, Organization Chart and Thematic Research Groups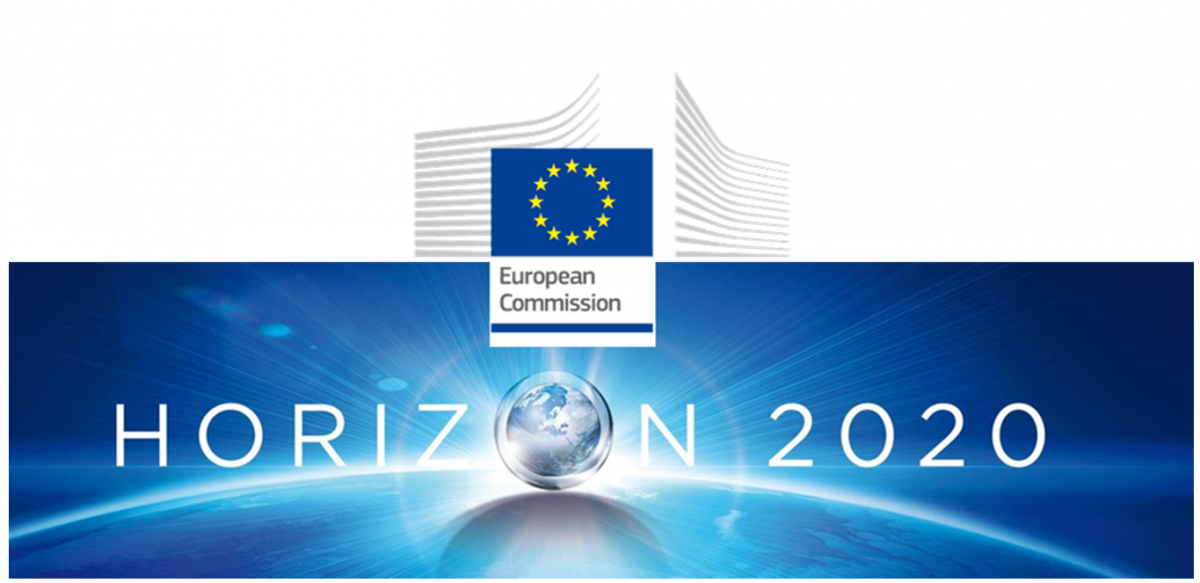 ​