2022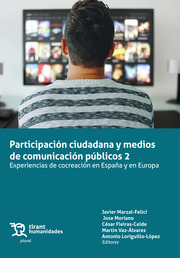 Marzal Felici, José Javier; Moriano, Jose; Fieiras Ceide, César; Vaz Álvarez, Martín & Loriguillo López, Antonio, Participación ciudadana y medios de comunicación públicos 2. Experiencias de cocreación en España y en Europa, Tirant Humanidades, 2022.
2021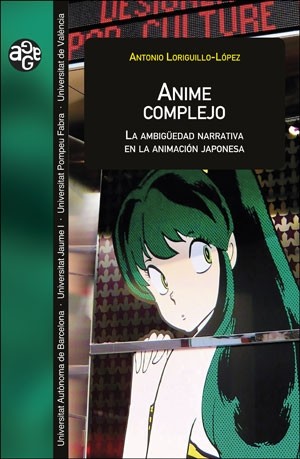 2020
2019
Rebekah Clements and Akihiko Niimi (eds.). Genji monogatari no kinsei: Zokugoyaku, hon'an, eiribon de yomu koten. Tokyo: Benseisha, 2019.
2018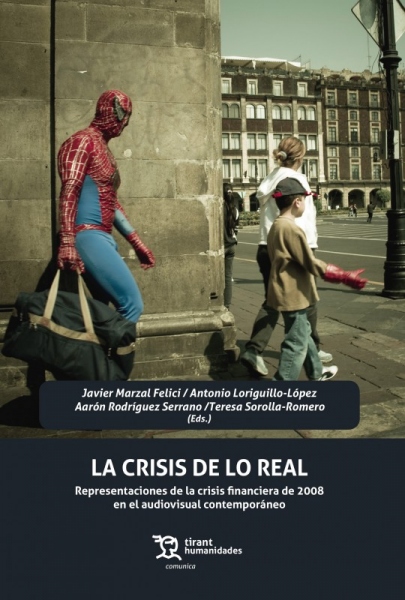 2017
​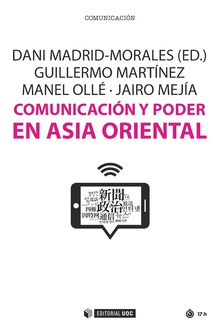 2015
Guarné, Blai, Prado-Fonts, C., i Beltrán, J. TRACES: Estudios multilingües de teoría cultural y traducción, Brett de Bary (ed.) TRACES 5: Las universidades en traducción. Cornell University, Universitat Autònoma de Barcelona, Universitat Oberta de Catalunya, Edicions Bellaterra, 2015.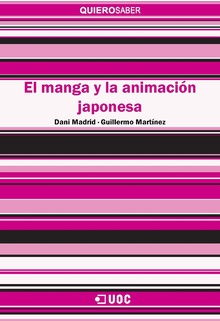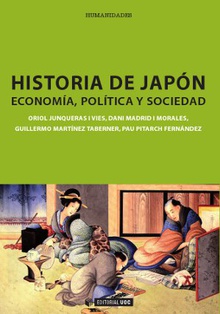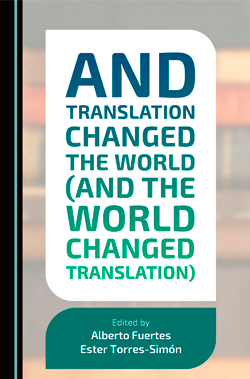 Torres-Simon, Ester. Priests, academics, writers: Professional development of Korean translators, Torres-Simon, Ester i Alberto Fuertes-Puerta (ed.) And Translation Changed the World. Newcastle: Cambridge Scholars, 2015.